How to Stay Within Budget When Replacing Your Kitchen Counters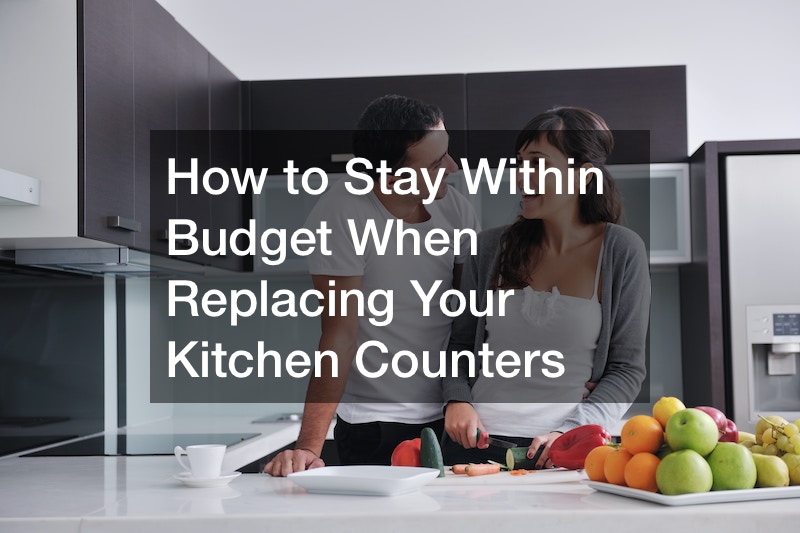 It's easy to get a great-looking and durable countertop when the money's available. But that isn't always the case, and this video contains some helpful advice on affordable kitchen counters. Ceramic, porcelain, and laminate are some of the most inexpensive options, but they may not appeal to all budget shoppers. They are not as prestigious as the other countertop materials and suffer in terms of resale value. Another route to replace kitchen counter on a budget is to look for a cheaper but premium material.
Take wood, for example. While mahogany, teak, and walnut aren't the most affordable wood species, French oak, acacia, maple, and bamboo are both affordable and good-looking.
The other option is cheap Corian solid surface countertops from competitors such as Avonite or LG HI-MACS. If stone is a must, visiting a slab yard, fabricator, or supplier can offer some good deals on remnant granite. Remnant granite is the leftover from cutting up large slabs of granite. Whereas a solid granite slab costs an average of $40 to $60 per square foot, remnants can go for as little as $10 to $35 per square foot. They will look great on a kitchen island or a striking kitchen backsplash.
.