Everything You Should Know About a Kitchen Remodeling Service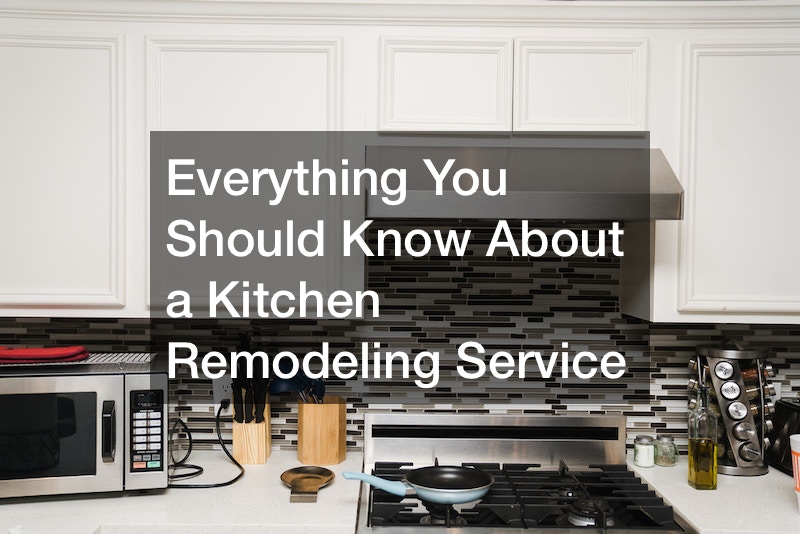 Before hiring a kitchen remodeling service for your renovation project, you need to know a few things. The Youtube video "Frequently Asked Question | #1 Kitchen Remodeling Service" answers all the popular inquiries from customers and what everyone should expect of this service. Let's find out more!
One of the most common questions people ask remodelers is how long the project will take. The answer may vary depending on what kind of renovation you need from them.
Another factor to consider is if they'll work with premade cabinets or if you want customized cabinetry for your kitchen. Once a designer has gone over the project with the client and decided what needs to happen, what materials should be involved, etc., they'll relay the information to the customer and set an expected timeline.
However, you must know that once the proposal is approved, the service will require two weeks to gather all the necessary elements and materials to begin the project. The best kitchen remodeling service is able to comply with the client's expectation in terms of time, and that's how they differentiate from others in the industry. You can check the rest of the video for more details about remodeling services, and contact us when you're ready to start your renovation project!
.