How Much Should You Budget for a Custom Home Build?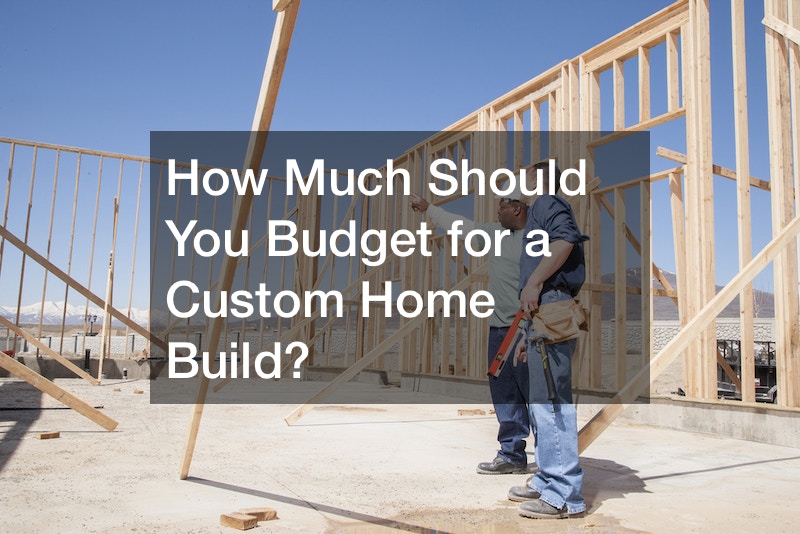 In this Aspire Fine Homes video, we'll talk about custom homes and the best custom home builders in DFW. Building a home from scratch takes a lot of resources and money, but it isn't an impossible task. Let's learn the numerous expenses and resources you'll need for your home-building project.
Price of Custom Builds Homes
As you can imagine, custom build homes are expensive and require a professional team. One of the benefits of custom build homes is your design input and choosing every aspect of your home from scratch.
Moreover, hiring the best custom home builders in DFW and buying premium materials for your home takes a big chunk of your budget.
Find an Affordable Lot
Most of your budget will go to the custom build home, so try to find the most affordable lot that can suit all your needs. Find a flat lot that already has a connection with water and electricity, which will save part of your budget. Building a custom home is a great project to let your creativity rise and make the house of your dreams. Although it can be expensive, with the help of this video, you'll save a little money.
.