What Questions Should You Ask Every Roofer?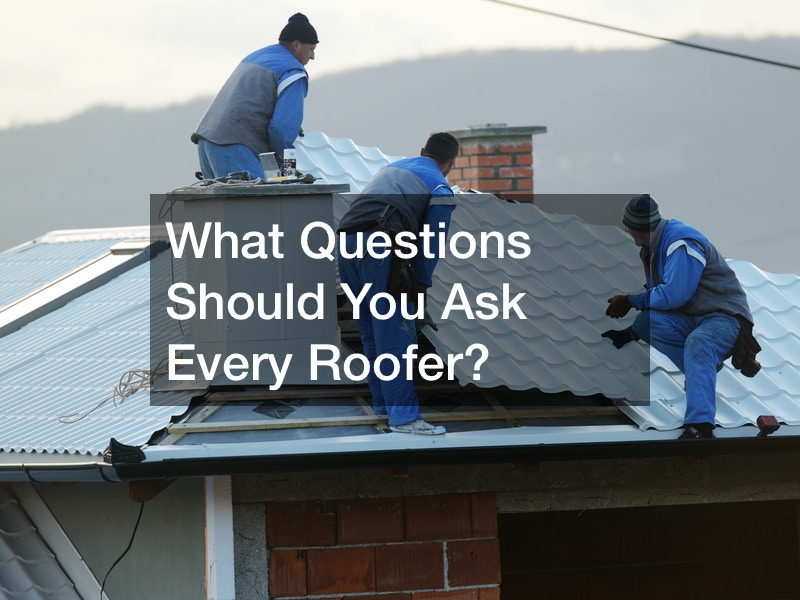 Whether you are building a brand new custom home or you are in need of roof repairs, roof replacement, a roof inspection, or just roof maintenance, it's important to hire the right roofers. There are many questions you should ask every roofer before hiring one to ensure you are getting the best service available. In this video, an expert goes over some of the most important questions to ask your local roofer before hiring them.
You must make sure that you are hiring a roofer that has a proper roofing license. This ensures that you are hiring someone who is professionally trained and someone who is experienced in the work. You should never hire someone for a home service without seeing if they have a proper license. If they do not have a proper license they may not be able to hold a permit for your roofing service.
You should also make sure they have insurance. This insurance can ensure that you will not be liable for any injuries or damages that could potentially happen on your property during the project. This is very important. Watch the entire video to see what you should ask your roofer before hiring them.
.