What is the Real Cost Behind Building Your Own Custom Home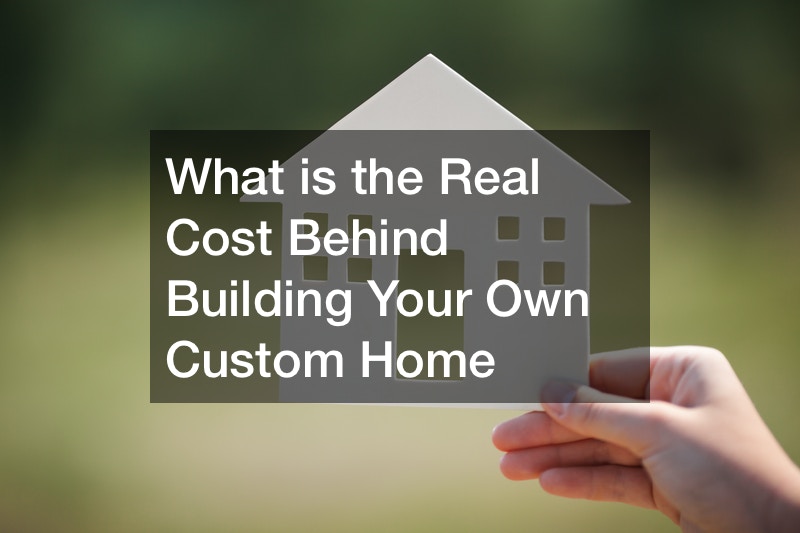 Customization allows you to put your creativity at play. You can try out different styles and designs to help you create a unique project. And that is the case with building a custom home. It involves building a house that incorporates a fantastic architectural touch to enable you to come up with a custom home that will be an attention grabber.
However, for the home to be complete, you will need to consider some factors. For instance, the cost of building a custom home is something you should never ignore. So, budgeting is so crucial. You will need to bring on board the right architect and interior designer. These professionals should be well experienced in building and designing custom homes so that you have better results. So take your time to research and read customer reviews to find the right experts on board.
The land you will be building your custom home also plays a role in calculating the cost of building a custom home. If you do not own land, you definitely have to purchase one. Therefore, you have to budget for that as well, and it will be included in the overall cost of building your custom home. So, make sure you touch base with the cost of land so that you can save enough cash for this project. You do not have to be in a rush.
.