Videos Every Realtor Needs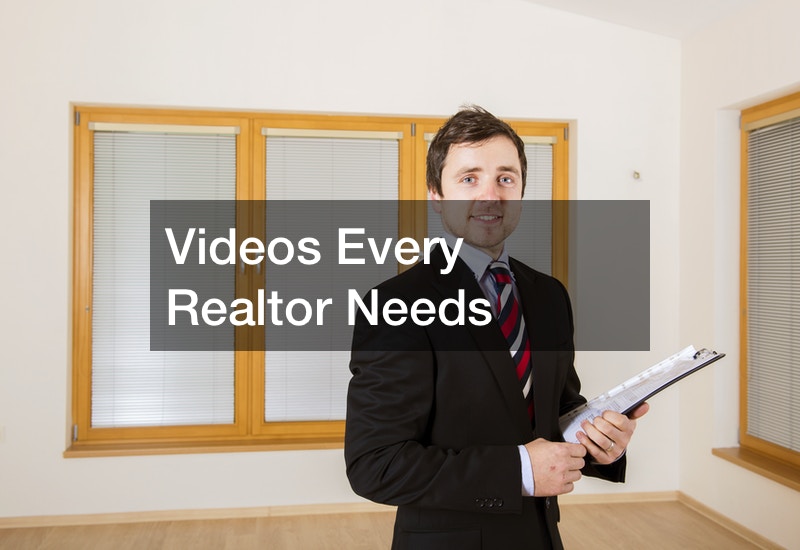 Are you looking to expand your real estate grasp? This video explains five types of videos all real estate agents should have to become more profitable.
First one is a bio/profile video that explains who you are, your track record, and what you want to accomplish. You want people to be able to connect to you because you are helping them with one of the biggest purchases of their life. Second video to have are listing videos. If you are listing houses, real estate listing video productions is one of the best ways to showcase your skills and your houses you have for sale. You can increase the number of viewers on a house many times more than by just holding an open house.
Third and fourth are selling and buying process videos. These videos explain how the process goes, what your role is, and what the buyer or seller role is as well. Last video a real estate should have is a market update video. This establishes you as a professional on the market and what it takes to succeed in the current market. You want to explain the trends, what is new, and how quickly the process is moving.
.