Top Mistakes People Make When Installing Glass and Mirrors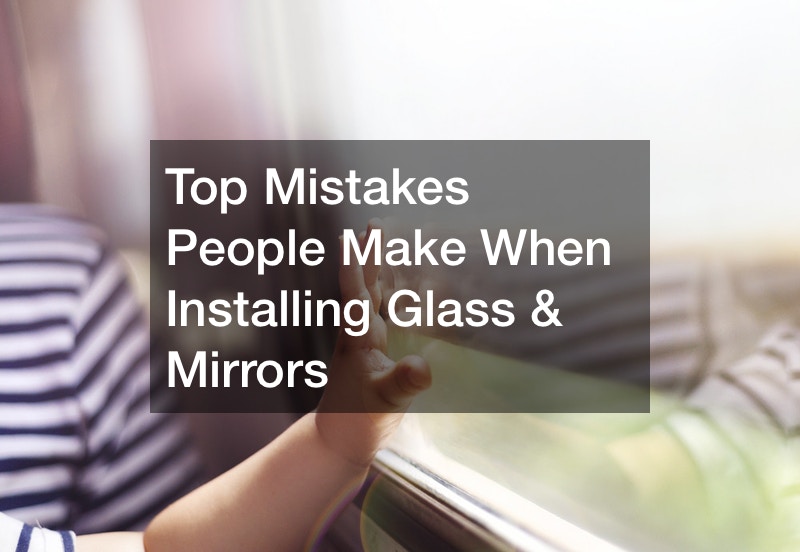 It can be truly nerve-wracking when you are tasked with handling anything fragile. This is no different when you are doing DIY projects in your own home. Glass and mirror installations can be enormous and daunting tasks. With one move, your precious housewares can be shattered, and can even injure you and others.
It is of utmost importance that anyone planning a big glass or mirror installation plans ahead and prepares accordingly to ensure a safe and proper installation. This video provides a first-hand look at an installation process of a frameless glass shower door.
As you can see, installing glass is a job that requires skill, practice, and intense precision. The biggest mistake one can make when installing glass is handling it roughly or not researching safety methods for handling such fragile materials. If you aren't confident in your ability to handle glass and mirror installations, there are plenty of experts who will be sure to help you out. The three main tips to install glass and mirrors are: be gentle, be assisted, and be safe!
.