How to Handle a Shingle Roof Repair Project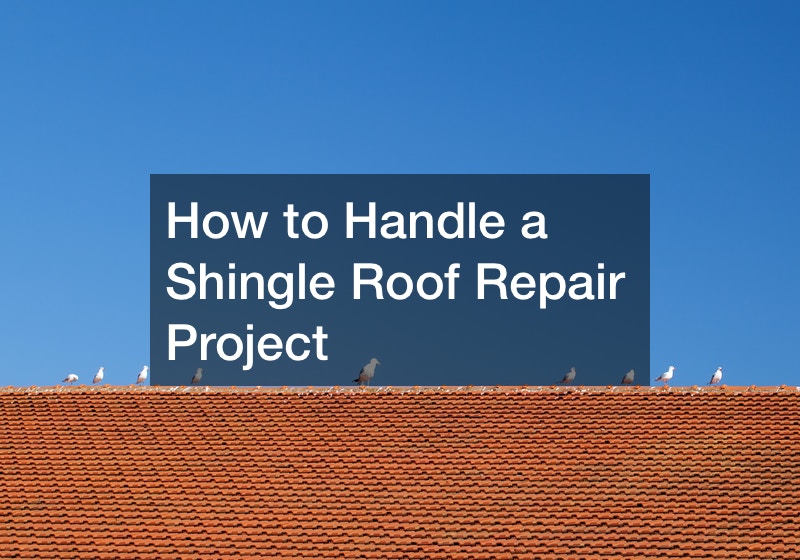 If you're a homeowner, you likely want to save money on projects whenever you can. Although you will almost certainly need to work with a professional roofer whenever you need a roof replacement, you can handle a roof repair project on your own if you have significant DIY experience.
Most of the time, roof repairs are simple if they are caught early.
If your roof is finished in asphalt shingles, you may simply need to replace a few shingles. Carefully climb up on your roof to inspect the shingles. If you see broken shingles or curling shingles here or there, you likely need to replace them. You can purchase a relatively small amount of shingles from your local home improvement store. Try to get shingles that match your home's current shingles in color and style, if possible.
Once you have your shingles, you'll also need roofing nails and sealant. The video posted on this page can teach you exactly what to purchase and how to use it all to make simple roof repairs.
If you are overwhelmed by the idea of handling a roof repair project on your own, you don't have to go the DIY route. Instead, you can hire local roofing contractors to do the job for you. While this will cost more, it will also ensure the job is done correctly.
.