Tip For Your New Home Construction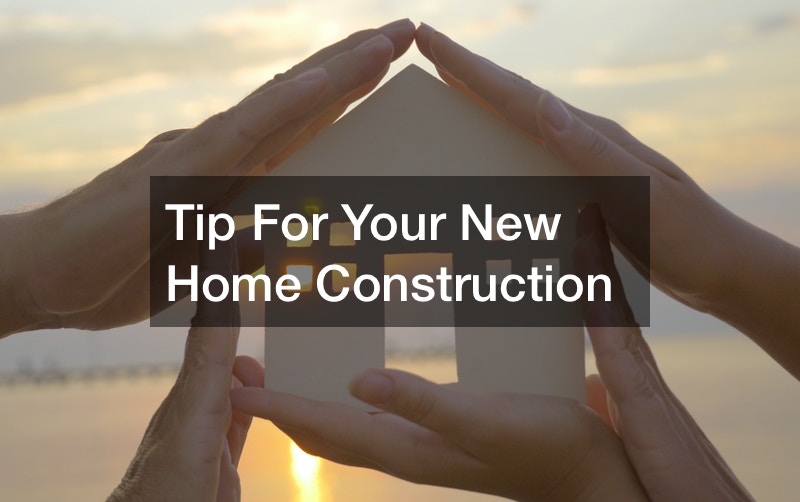 You are preparing for a new home construction project but do not want any essential regrets. As in this video, the following may help you discover various suggestions that you can use to counteract the mistakes of accidentally neglecting to prearrange certain aspects of new home construction. These tips could help you ensure that the finished project reflects your ideas.
Very Important Tips
An important tip is to think about is the layout and how it flows with your everyday life. Understanding how you will use your home environment in the future may help you project better plans. For example, if you're expecting to expand your family, you may want to plan a home that reflects those changes.
Other tips to prevent any regrets include micro-aspects. They include the placement of your HVAC vents in ideal locations for increased comfort, wiring, security cameras, and closet space.
Also, you may want to decide to use better materials for better long-term construction of your home. It is possible to prevent new home build regrets with some preparation and some forethought. When building your dream home, it is important to incorporate distinctiveness into your new home construction plans.