Window Treatment Trends for 2021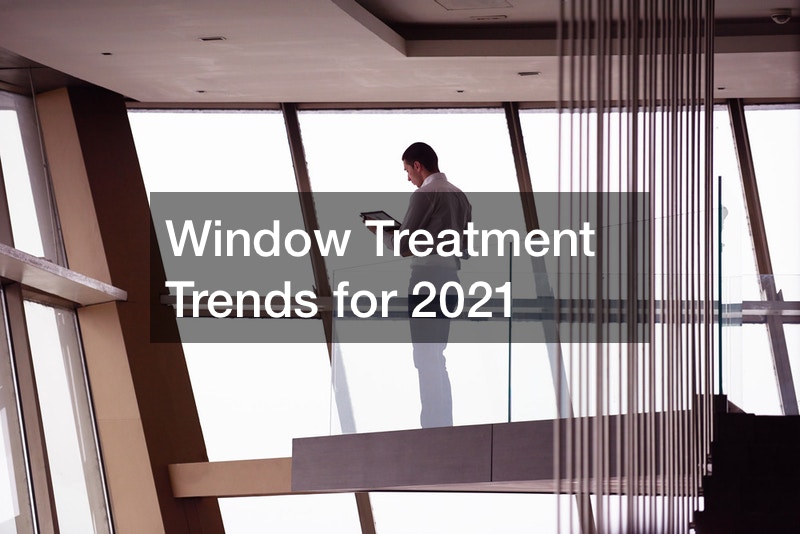 3 Blind Mice WindowTreatment in San Diego recently made a video on YouTube. Scott Dietz the CEO of the company talked about window treatment trends for 2021 the company sells and the new products. He talked about dual-layered shades that are being installed in apartments, condos, and homes. They have a light filtering transparent shade in the front and an opaque roller shade that darkens the room in the back. It is designed for a room that has many uses a bedroom, office, or family room.
You can let light in during the day and close it for privacy at night. Many of these shades have motorized controls for users.
Cell in a cell shades keep heat out of your home in the hot weather and in the cold weather keeps it in. The company has sold many shields and screens to businesses for employee and customer interaction since COVID19. Popular colors for curtains this year are golden, natural linen, champagne, gray, green, coral, and brown. Popular curtain styles are monochromatic with the shades, curtains, and wall sharing the same color. A decorative curtain rod adds style to any room. We have the best window coverings in San Diego
Motorized shades, shutter, and curtain trends in 2021 give the room a trendy homey look. Contact 3 Blind Mice for a free consultation about window treatment, curtains, and shutters for your home, condo, or apartment by calling us for an appointment at 858-943-4540 today. .