Why You Should Work With a Design Build Remodeler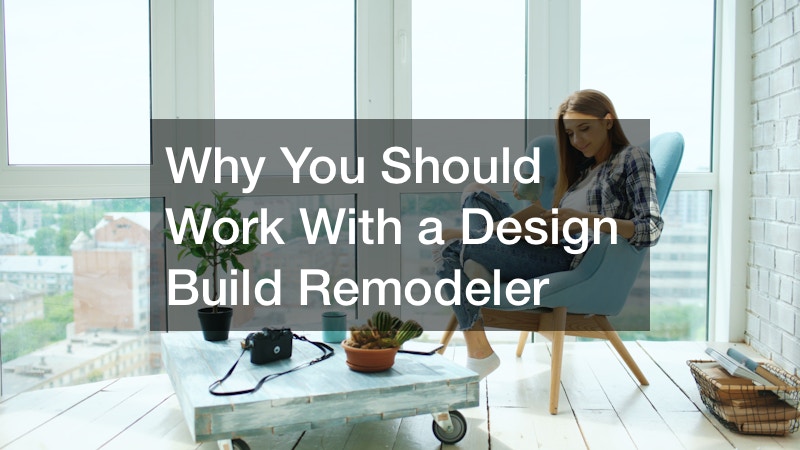 The process of renovating a home can be difficult and complex. Although such changes will ultimately increase the value of your home and make it a more comfortable place to live in, it is important to keep control of costs and ensure the design reflects your desires. The video discusses the advantages of working with a design build remodler. These are professionals who help homeowners renovate their homes—from design to completion.
The great advantage of using a design-build remodeler company is that they bring budget and design expertise to the project. They will ensure that you do not carry out the renovation of your living space in a vacuum; that you make and implement plans with complete awareness of operating costs. The thing to keep in mind is that everything you change or add to a renovation drawing adds costs. Working with professionals will help you get the design you want while staying within the parameters of the budget. If there are cost overruns, they can help you figure out the source of them and determine if there is a way to reign in excess spending to put the project back on budget.
Hiring remodeling professionals gives clients more control and less hassle.
.