Why You Should Put Your Home Up for Sale by Owner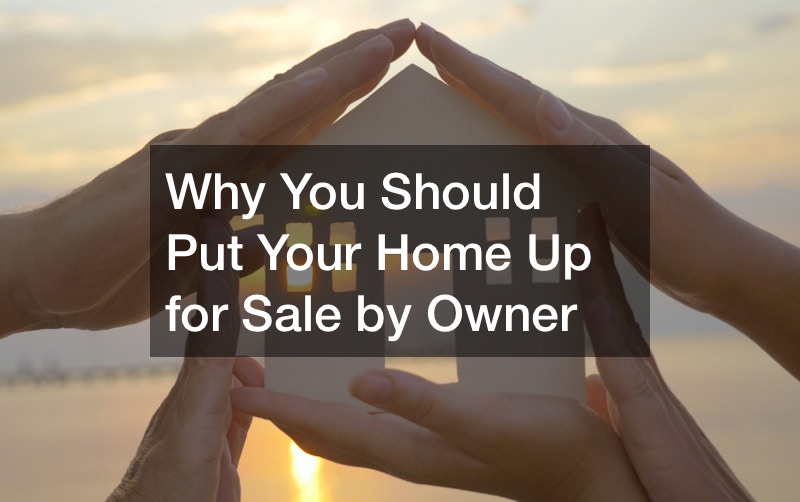 Why Sell Your House Yourself?
If you want to sell your house, you should consider doing it yourself. This video provides insights and strategies on how to do this. The main reason for people to sell their house themselves is to avoid paying a commission to a real estate agent. Others do so because they believe they can sell their house better than any agent. There is a sense in this. You know your house best. You can discuss and promote it in a way that is personal and convincing.
The Main Advantages of Selling Your Own House
Doing for sale by owner can make you a great deal of money. It is a seller's market, and if you can find a buyer on your own, you can save thousands of dollars. Another benefit of selling your house in this way is that it gives you complete control of everything having to do with the sale of your house. If you believe that some sales channels and tactics are a waste of time, you can abandon them and pursue avenues that are more promising. A third advantage is that you can dedicate your full attention to the sale. This will be especially beneficial if you work part-time or are retired. You only have one house to sell, so it is possible to put all your focus, energy, and drive into this effort.
.