Tips to Make Sure Your Concrete Delivery Runs Smoothly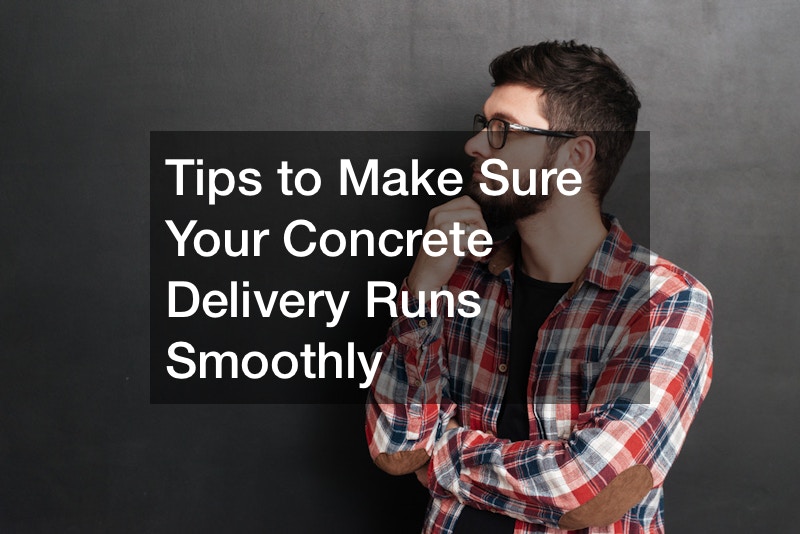 If you're like many other homeowners, you enjoy doing home improvement projects yourself. That means if you want to pour your own concrete driveway, you'll have to hire a concrete delivery service. Once the concrete is there, you'll have to think about your next moves.
Here are some tips to make the process easy.
You should first know how much concrete you'll need. Measure out your potential driveway space and account for how deep you'll pour the driveway. This way you'll know exactly how much you need to spend and won't come up short on materials. It may be helpful to order a little more than you need in case you make mistakes.
Next you should look for a reputable concrete delivery service. Search reviews online to find the best services in your area. Nothing is worse than wasting time waiting on your materials to arrive so you can get started.
Finally, consider recruiting some help. See if your friends and neighbors would like to help out with unloading or even paving the driveway. Make sure to compensate them in some way for their efforts. This could take a lot of stress and hard work off your shoulders, leaving you with energy to take on other projects in your home.
.