Learn the Basics of Residential Roofing Systems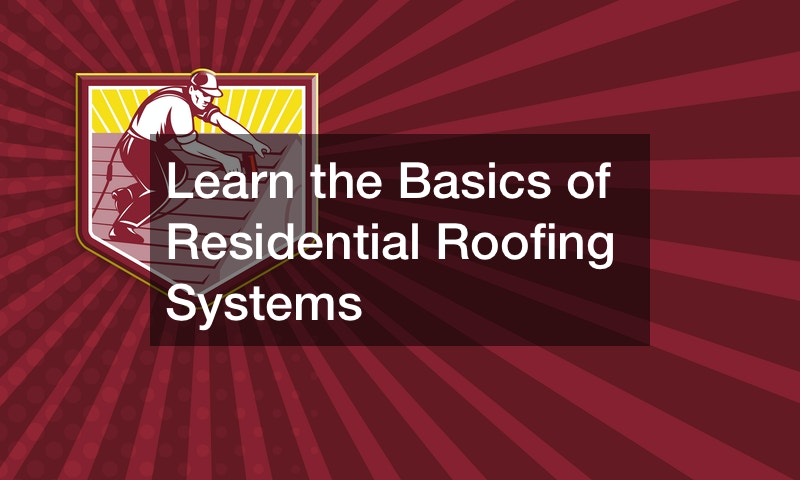 This video shows Emily Videtto, Executive Director of Residential Roofing, explaining the components of a complete residential roofing system.
A roofing system does much more than keep the water out of your house. An adequately designed roofing system also keeps your attic cool and dry, making your home a more comfortable place to be.
A residential roofing system starts with a high performance leak barrier which creates a waterproof barrier. This is followed by the roof deck protection preventing wind, dirt, and rain from getting under shingles. Then the metal drip edge is added to keep water away from the roof's edges. Next, the starter strip is installed to lock the first row of shingles in place tightly. Then the shingles are installed. Next, the contractor may install a ridge vent. This allows hot and moist air to escape from the attic. The last component is a ridge cap shingle which gives a finished look to the roof. It matches the performance of the roof shingles. It is critical that your roof has all of these components.