How to Pick the Best Roofers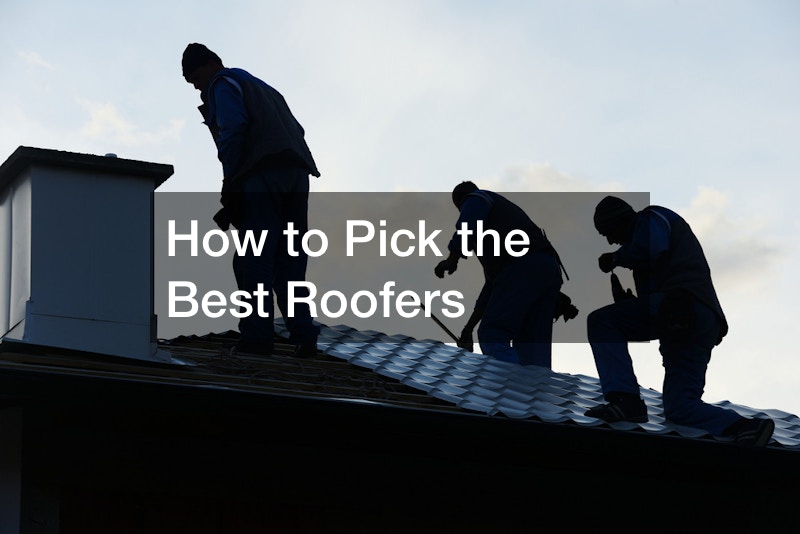 With any home renovation project, choosing the right contractors has a significant impact on the time, cost, and quality of the job. This is especially true for roofers, as an incorrect installation can subject your home to serious damages and costs. When attempting to pick the best roofers, knowing what questions to ask can simplify the process.
First, before choosing to hire anyone, be sure to ask each company you are calling for their contractors license and insurance information. These are two things required for roofers to have before they accept any work. If you hire roofers without these documents you as the homeowner would become liable for any damage or injury that occurs during the process. If a company doesn't provide the right documents, call someone else immediately.
The next thing you should ask potential roofers is about their estimated cost to complete the job. SOme roofers may wish to perform an estimate, typically a free service, of the job site prior to quoting a customer a price. This is to ensure the price quoted is the most accurate for the amount of work that needs to be done.
For additional information on how to pick the best roofers, please review the attached video.
.