How to Choose a Home Builder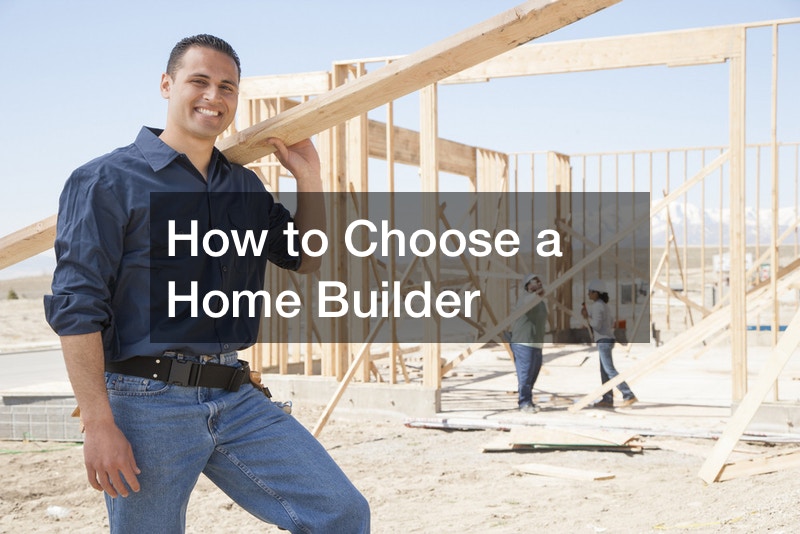 In this YouTube video, Ty Wilde, Realtor and New Home Construction Specialist, discusses tips for choosing a new home builder. Consider these tips when looking for a local home builder.
Start with an online search and confirm whether the approval amount from the lender falls into the price range of the new homes in that area. See if the home builder has social media channels and look at approvals, positive and negative comments, and how the channel responds to inquiries.
Avoid working with a local home builder if their rating is less than 3.5 out of 5 stars.
Most home builder warranties are similar, but the local home builder's request and response process to fulfill warranty requests can vary widely. Check their exact methods and get clarification before signing anything. Talk to others who've moved into the new homes recently completed by the builder to verify how warranty claims are handled.
A builder's price can vary but is usually not negotiated. Examine the builder's contract thoroughly. Remember, it's not necessary to hire a real estate agent for these types of purchases, but a local home builder won't let a person proceed with one later in the process if they did not bring one with them on their very first visit.