Choosing the Right Painting Company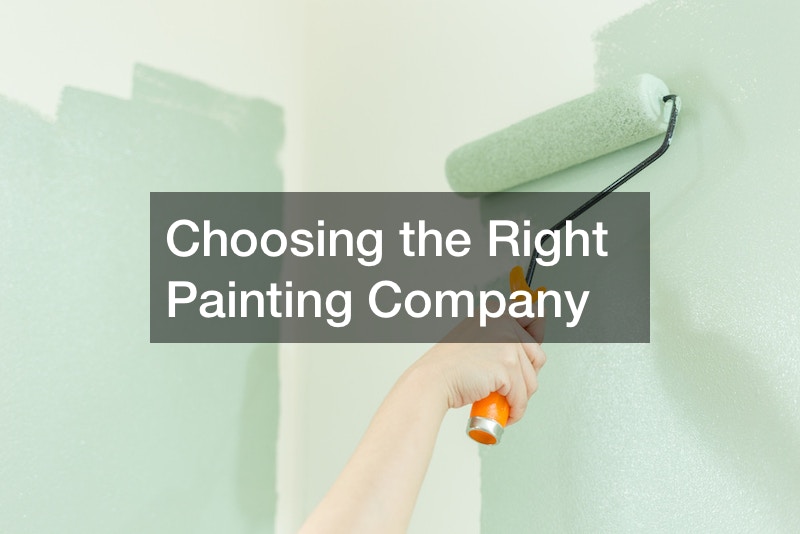 When you're changing up the paint of your house, it's best to hire a painting company. There are many things to look for, however, which can make this process difficult. Let's take a look at how you should choose the right painting company.
The first thing that you can talk into account is experience. It's better to work with a more experienced company. If you find a company that you like and they don't have much experience, ask for pictures of previous jobs. This way you should be able to decide if they are right for you.
Price is another thing to look for. Different companies are going to have different prices when it comes to house painting. It's best to get quotes from multiple people so you can compare. With the different quotes, you can pick the company that is closest to your budget.
Finally, insurance is the last thing you should look for. Insurance is important because it will protect you from having to pay for damages. When your house is being painted, there is a chance that something goes wrong. If the painters don't have insurance, you may be liable to pay. Talk to the painting company ahead of time about insurance.
.