Choosing the Right Contractor For Your Exterior Painting Project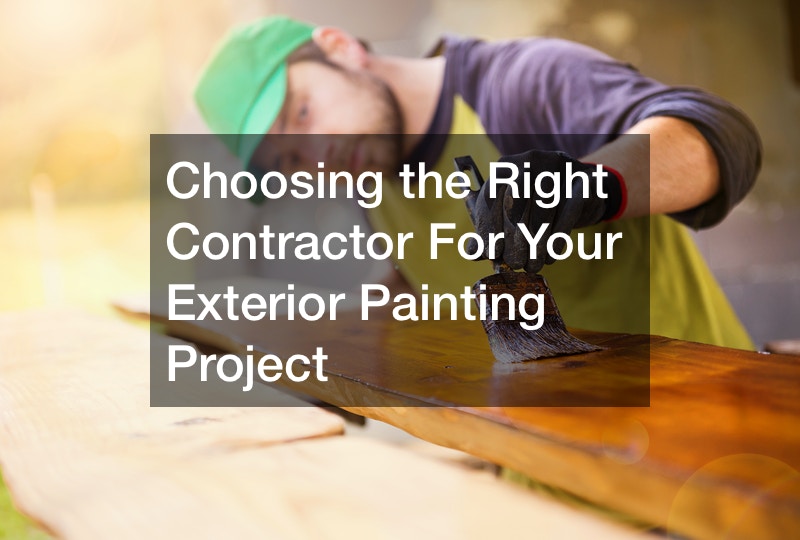 Are you looking for a company to complete your exterior painting service? Whether you are looking for a residential exterior painter or a commercial exterior painter, these are some great tips on how you can choose the right contractor for the project. There are so many things to keep in mind when you are choosing the right contractor.
You should ensure that the contractor you choose is reputable and are good with their service. You should make sure they are not overcharging you for their services and that they are treating you fairly.
Ask the company what their process is like. How many coatings do they put on the building? Is there a protective covering they put on the building beforehand? Are there any parts of their process that you may not enjoy as a homeowner or a business owner? These are all important questions to ask when you are looking to get your home or business's exterior painted.
Watch this video to see this woman find the right exterior painter for her project. She asks all the right questions and is able to find a really great painter for this business's building. That's why it's so important to take your time when you are hiring someone for a project.
.