Advice on Becoming a Real Estate Agent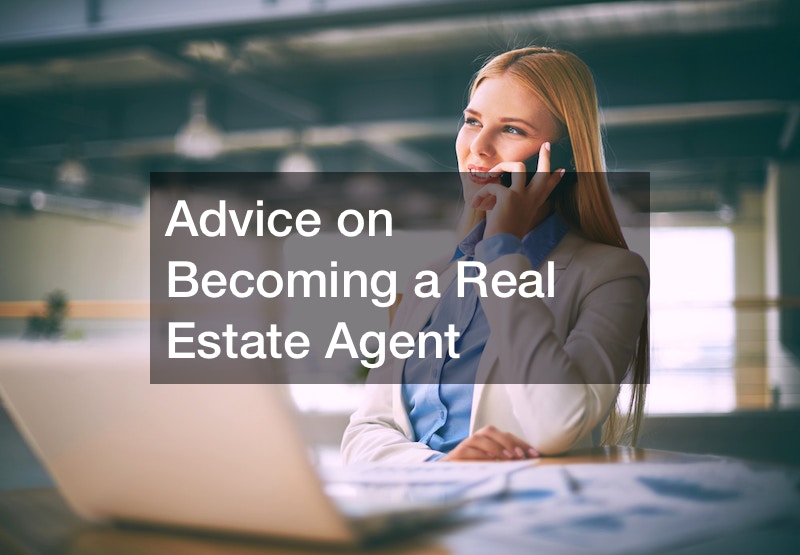 Whether you have been in the home renovation business and want to expand your knowledge base, or simply are interested in what real estate agents do, this video can answer some questions you may have! Read on to learn more.
Many people want to get into the real estate business because it can help them make connections with people as well as help others. Another added bonus is the schedule flexibility and the chance to be your own boss and an entrepreneur. At first, a real estate broker in your area may be able to hire you to do the brunt work for them and learn the process incrementally.
If you are just starting out in the business, you should retain your current job while getting certified as a real estate agent. For many people, being an agent is a part-time job until they grow a reputation and customer base. For current contractors or landlords looking to get into real estate, this opportunity allows them to save money as they look for houses to renovate and flip.
Being a real estate agent is a great way to make money once you solidify your clientele and skillset. Some think this income will be an immediate guarantee, but that is a misconception. If you want more advice on the subject, watch the video!
.