Tips for Starting a Commercial Moving Service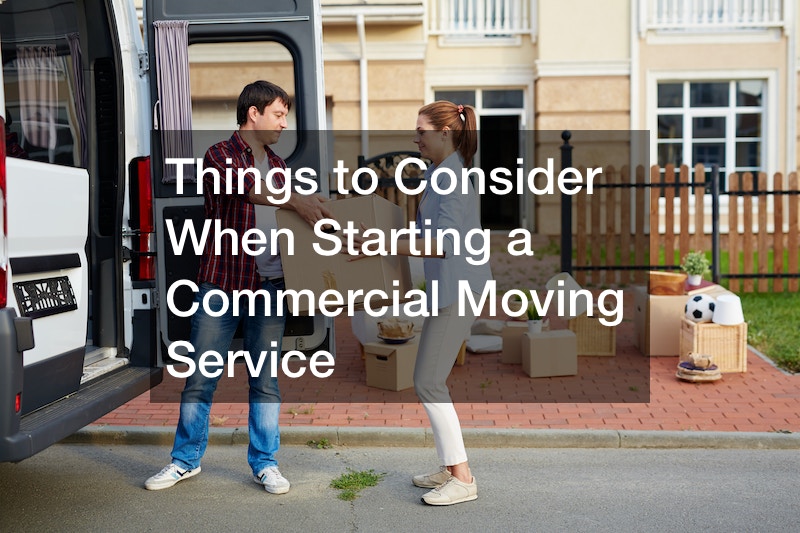 Have you been considering opening a moving service business? The moving industry is very profitable, however, it is not as easy as having a truck and putting out flyers. Setting your business up the right way from the start will put you on the path to success.
This video takes you through the step-by-step process of setting up your business, including providing you with tips for buying the necessary moving supplies. You will learn how to officially register your business.
The video includes recommendations for creating a website. They advise using Bluehost. This is a great option for those starting out, as it offers a free domain name, 24/7 support, and an SSL certificate.
Learn how to set up your business bank account. When beginning your business, there are a few viable options — Square, Paypal, or Stripe. Once you decide on the best banking option, consider what types of service you want to offer. You can choose between local or long-distance moves, packing services, or corporate relocation.
It is important to make your business unique to you and your vision. Following these steps will help you get there in no time.