Should You Choose Oak Hardwood Flooring?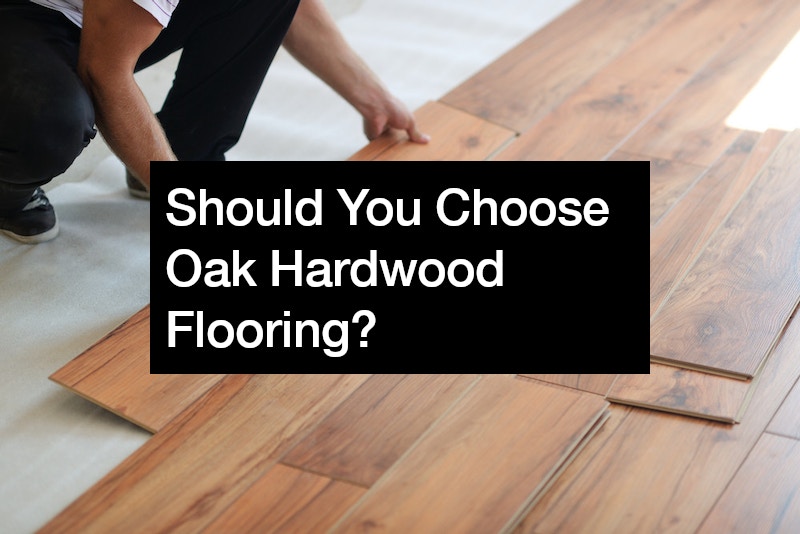 If you're putting in wood flooring, you will only want the best the market has to offer. Oak is a common choice for its rustic appearance and durability. You have a couple of options in front of you between solid oak hardwood flooring and engineered hardwood flooring. We'll help you decide.
Although solid hardwood has a timeless and unbeatable aesthetic, the engineered floor tends to be cheaper and makes for a more stable, uniform floor. Solid oak can be quite susceptible to movement and changes in the weather.
Although you may love the look of solid oak, living with it is another question.
Although engineered oak has the advantage of affordability and stability, it can be tough to refinish. You'll want to make sure your flooring's wear layer is more than two millimeters so that it has the ability to be refinished multiple times. A wear layer of more than five millimeters can allow you to refinish your engineered flooring just as many times as you could solid oak flooring.
Although engineered wood has a lot of advantages, you may still be drawn to the classic look of solid oak. Whatever your decision, make sure you're making it with all the knowledge necessary. If you're still not sure, talk to your local interior designer for suggestions.
.