Remodeling Tips You Should Follow As You Age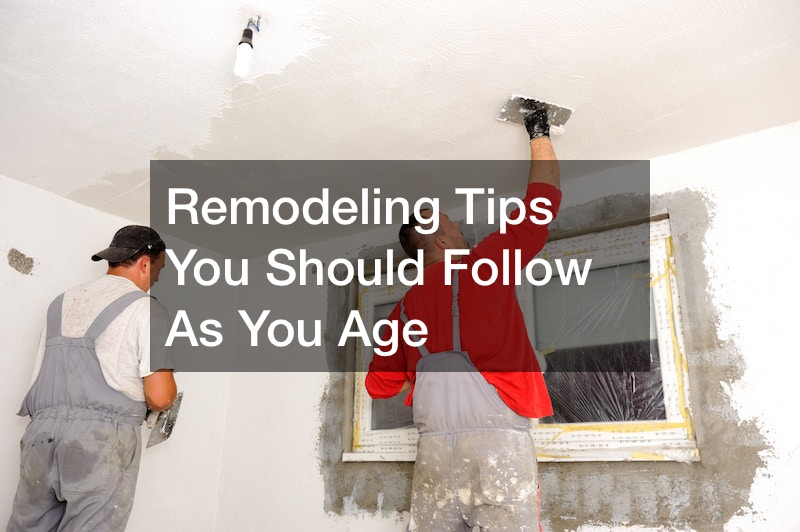 Renovations can boost property values, but they can also adapt your home to suit your needs better. Aging in place renovations can make homes safer for seniors. In this video from Pierce County Television, you'll find some great remodeling suggestions for older adults.
It's common for seniors to struggle with mobility issues, making it difficult to use the bathroom or get in and out of the shower. Comfort-height toilets are more accessible than standard toilets, making them an excellent choice for seniors.
Installing grab bars is also an effective way to improve bathroom safety!
Many seniors also find it challenging to climb up and down the stairs. If you live in a multi-story home, add features to the ground floor of your home, such as a full-sized bathroom or bedroom. That way, you'll be able to use the stairs less frequently. If someone in your household uses a walker or a wheelchair, consider widening your doorways.
The right renovations can significantly improve a senior's quality of life. Home improvements can help seniors live independently, even with mobility limitations. Whether you're preparing for your golden years or have concerns about a loved one, consider improvements that can make homes safer for elderly adults.
.