Picking the Right Solar Water Heater for Your Pool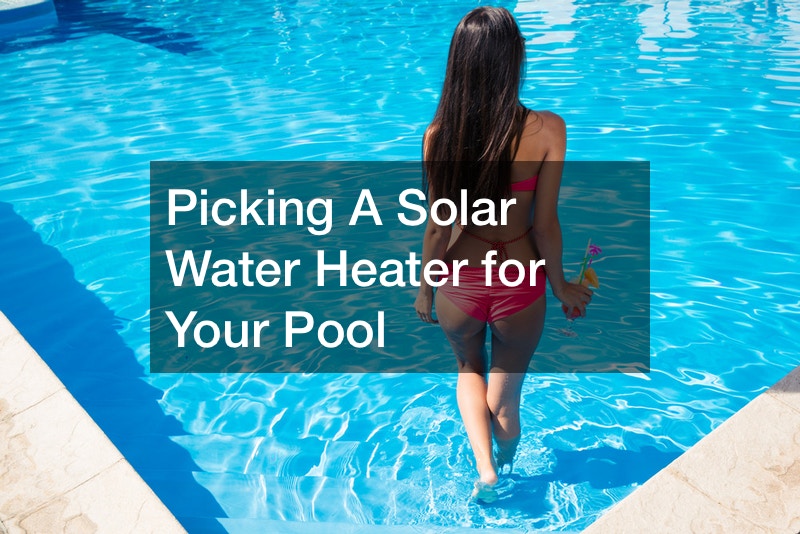 If you're lucky enough to have your very own pool, chances are you have a water heater for it. Solar heating for pools is an energy-efficient option for keeping your pool's water at a comfortable temperature.
Although solar heating for pools is initially expensive, costing between $3,000 and $4,000 to install, the equipment lasts about 15 to 20 years longer than traditional heating methods. Keep in mind that a solar water heater is only going to be as good as the amount of sun that it gets.
You will need a glazed or unglazed solar collector, a filter, pump, and flow control valve. When considering the design of your solar collector, use the three-fourths rule: the collectors should be about 75% of the pool's surface area.
Your panels need the correct orientation, tilt, and sunlight level in order to optimally perform. The further you are from the equator, the higher up your panels will tilt. If your backyard doesn't get enough sunlight you may opt to compensate with larger solar panels. Keep in mind that higher efficiency units require fewer panels and produce more power.
.