How to Find the Right Seattle Home Remodeling Contractor for Your Project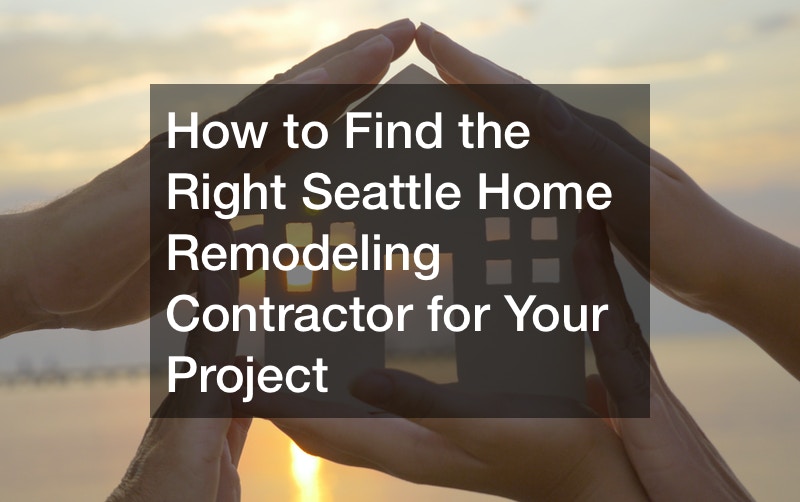 Finding the right contractor for a remodeling project can be difficult since most contractors are unreliable, untrustworthy, and difficult to deal with. Although excellent, reputable contractors can still be found, it can be quite a hassle to identify them. The YouTube video "7 Steps to Finding Great Contractors" provides tips on selecting an excellent Seattle home remodeling contractor for a project.
The first step is to shop around your locality seeking local contractors' names and contact information. Doing this gives you a wider list of contractors to select from and improves the chances of finding the best possible contractor for your project.
You could also seek the help of your family and friends in finding the right contractors. Ask them if they've got referrals to excellent contractors they've used in the past.
When interviewing contractors, you should ask for references. Getting references is a smart way to determine if they've previously handled excellent projects. Also, ensure you get a detailed breakdown of everything that will be worked on during the project to prevent situations whereby a contractor skips crucial parts of the project that are important to you. It also helps to prevent disputes after your project has been completed.
.