How Moving Companies Take Care of Your Stuff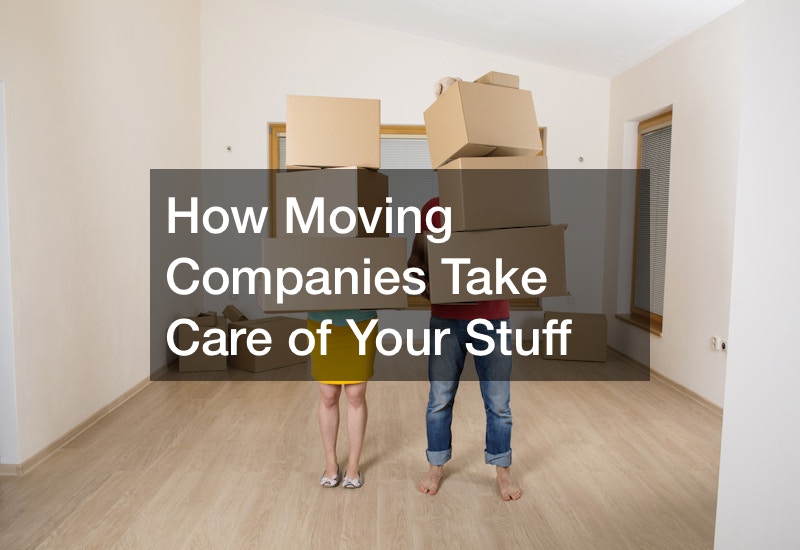 Moving to a new home can be stressful, but hiring a professional moving company can make the process much smoother. Homeowners worry about how movers will handle their belongings during transport. Fortunately, moving companies take great care to ensure that your items are well-protected and arrive at your new home in the same condition they were in when packed.
Before your move, a team of professional movers will assess your belongings and develop a plan for packing and transporting everything safely. They will use high-quality packing materials to protect your belongings from damage during transport.
Furniture and other large items will be disassembled and carefully wrapped in blankets to prevent scratches or other damage. Fragile items will be packed with extra care to ensure they're not damaged during transport. Movers also use specialized equipment, like ramps, to safely load and unload heavy items like appliances and furniture.
During transport, your belongings will be secured in the moving truck to prevent shifting or damage. Movers also offer insurance options to protect your items in case of any unforeseen events during the move. Some companies even use air-ride suspension systems, which provide an extra layer of protection for delicate items.
Finally, reputable moving companies also provide insurance options for your belongings. While rare, accidents can happen during transport. And having the proper insurance can give you financial protection in the event of any mishap.
.